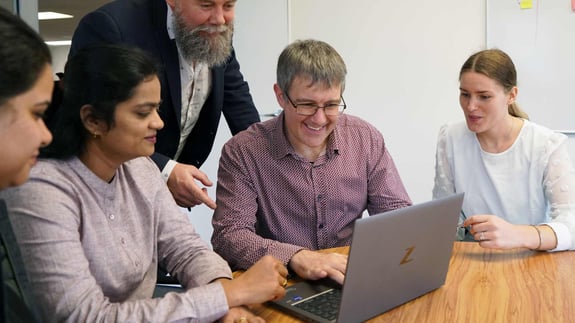 About
We're leaders in global dairy supply chain management.
Helping the dairy industry do business better, safer and easier
MADCAP is a global leader in dairy and agricultural supply chain management solutions. We understand our clients' challenges, expectations and the goals they have for their business. We're committed to leading progression and innovation, using technology to support those evolving needs of the both the dairy and agricultural industry, helping to streamline processes, enhance efficiency, reduce costs and achieve success.
Suitable for companies of any size, from the smallest to the largest, including those with global markets, MADCAP's unique modular design gives it the flexibility to be deployed across any number of countries.
We know dairy
With over four decades developing technology to support the dairy industry, we're the trusted choice for leading dairy companies worldwide. Contec Group International Ltd (CGI) is the company behind MADCAP. Headquartered in Christchurch, New Zealand, we have a team located across the globe of highly skilled and experienced professionals dedicated to delivering world-leading solutions to our clients.
From New Zealand to the world
MADCAP is the software platform of choice for six of the largest dairy companies and cooperatives across the globe and is used in over 24 countries, including the United States.
Our story
MADCAP was established in 1974 in partnership with the New Zealand Dairy Board (NZDB) to connect analytical equipment for the dairy industry with a computer system - a world first for the industry.
Over the decades, we've continued to work closely with the dairy industry, employing the latest technology and innovation to create the most comprehensive software solutions for managing the dairy supply chain.
Today, MADCAP is a robust and versatile software platform that has transformed the dairy industry. With MADCAP's advanced technology automating the scheduling and collection, testing and payment of milk in real-time, we continue to digitize and optimize the supply chains of dairy companies pursuing a smarter and better dairy business.
Working in partnership for a stronger industry
We know that through collaboration with both technology and industry partners, we can all enable a better, more productive dairy sector.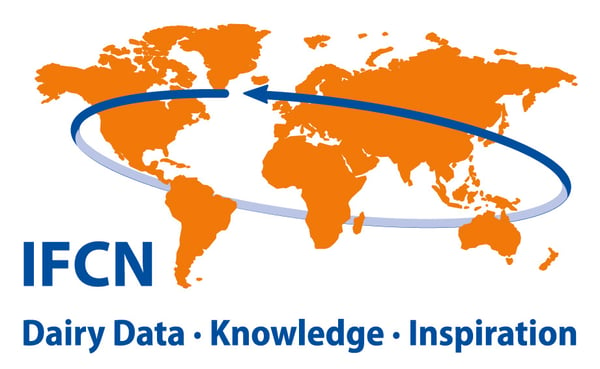 "We've been developing smart solutions to digitize the dairy industry for over four decades. Our clients depend on MADCAP as a mission critical application to keep their dairy business running smoothly 24/7. With a customer-led development process, we learn from each and every client, which helps us to always deliver the best solutions to optimize their business."