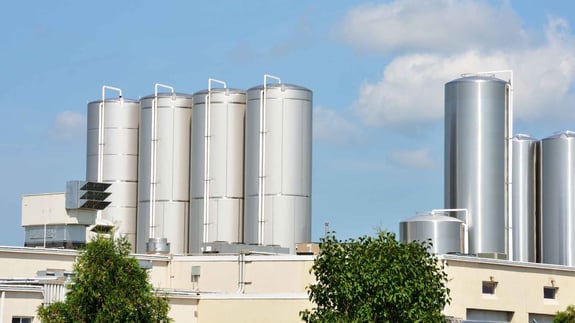 Dairy Processors
& Cooperatives
Streamline your business-critical processes with automation.
Work smarter
Our solutions help dairy processors around the world achieve better returns and higher productivity through efficiency, accuracy and visibility of data across your entire operation. Our scalable solutions connect business-critical processes, using automation to reduce errors, double-handling of information and inefficiencies in processes.
For cooperatives, MADCAP enables you to not only connect with all your various stakeholders across your milk sourcing supply chain, but also to strengthen your relationship with your equity members, so you can communicate and collaborate with your producers, adding value and supporting the dairy cooperatives as a whole.
How MADCAP supports your business
Instant data integrity
Automation reduces costly errors and saves on labor input - reducing costs and resourcing requirements. With the elimination of manual data entry, both productivity and auditability are improved, while data discrepancies and costly payment and milk class errors are avoided.
Optimize operational visibility
Connect your operations and get access to all business data in one place, in real-time, from wherever you need to work. Access to timely data enables you to make more timely decisions, giving you greater control over the quality of every load. Reliably manage routes, schedules and logistics to move milk with more time and cost efficiency.
Simplify complex payments
Take the complexity out of calculations, and manage hauler and customer payments with ease, accuracy and transparency. Automate transactions, forecast payments, connect customer and supplier data, pay haulers and producers, and manage complex transaction formulas from a single platform.
Connect your stakeholders
Whether you're a dairy processor or co-op, you need to communicate, share information and collaborate with your producers. With highly flexible solutions, you can communicate efficiently, improve your customer experience, and deliver the kind of experience we all expect in this digital age.
Featured client story
Tillamook
Tillamook implemented MADCAP to optimize their milk supply chain and have used it for a decade. MADCAP's flexibility met Tillamook's unique requirements and delivered efficiencies across their supply chain that weren't found in other ERP systems.

Oregon, United States