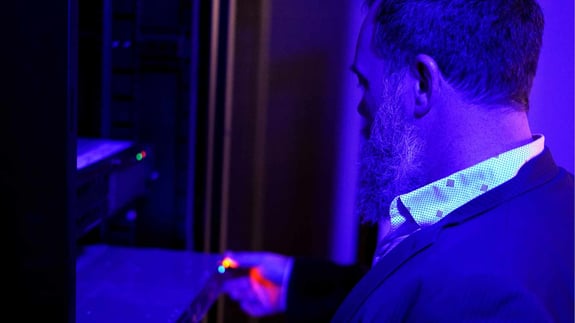 Technology & Industry Partners
We leverage leading-edge technologies to support a powerful platform.
Our approach
Innovation and technology plays a critical role in creating a sustainable dairy future. We work together with the dairy industry, technology partners and clients, so every step of the critical supply of milk is better managed, for better business and traceability across all areas of your operations.
One database to manage your milk procurement
A key principle of MADCAP is that data is available in one system, removing data silos, manual labor intensive and often duplicated processes, and replacing that with a true centralized database. So whether your team is using any MADCAP software application, client-based service, portal or mobile app, everyone has access to the same data, wherever they're working.
Real-time, scalable and truly flexible
With a powerful system architecture, MADCAP can handle an unlimited number of parameters, making it highly configurable to any regulations or requirements. No matter the country or language, MADCAP provides true localization like no other.
Complex data or large transaction volumes isn't a problem for MADCAP with built in scalability for any size of organization. How can we say this…because the largest dairy company in the world uses MADCAP, across 21 countries to manage and view their critical supply chain operations locally, regionally and globally from any location in an instant.
Data confidence and security
Accuracy and security of your data is at the heart of what we do. Industry-standard technologies and security protocols are ingrained into MADCAP and integrate with almost any technology stack.
Accuracy is critical and your data is validated instantly and available and shared across every part of the MADCAP platform in real-time.
Integrate MADCAP into your ERP
Integration
The seamless integration of MADCAP connects all of your milk procurement partners and divisions together in one place with access to data in real-time. This extends to all your other existing business systems such as enterprise resource planning (ERP), financial and accounting systems and more. MADCAP also integrates with laboratory equipment including advanced robotics and can connect with milk tankers and on-farm monitoring IoT solutions.
With MADCAP's secure SOAP & REST based application programming interface (API), along with extensive experience working with ERP vendors and systems like SAP, Oracle, Microsoft Dynamics, and more, you can be confident of bringing all your data together from across your entire organization, or just about any other data source you can imagine.
Industry partners
We work with the dairy and tech sectors to revolutionize the dairy supply chain across the globe.

Promotion of technology ecosystem is at the core of NZTech. They connect and promote the advancement of the tech sector and help those within it to grow.

International Dairy Food Association (IDFA) advocates on behalf of America's dairy industry ensuring their members get the support needed to innovate and thrive.

International Milk Haulers Association (IMHA) is made up of dairy transporters and industry suppliers from the United States, Canada, Ireland, Australia, and New Zealand.
AgriTech promote the opportunities and challenges of agritech sector while supporting the growth of the ecosystem through advocacy, collaboration and innovation.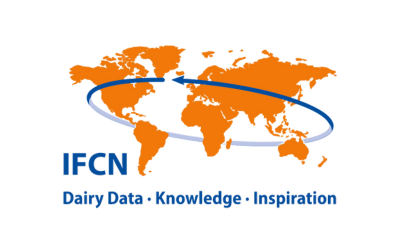 IFCN serves as a worldwide dairy research network dedicated to tackling the various challenges faced in the dairy industry.