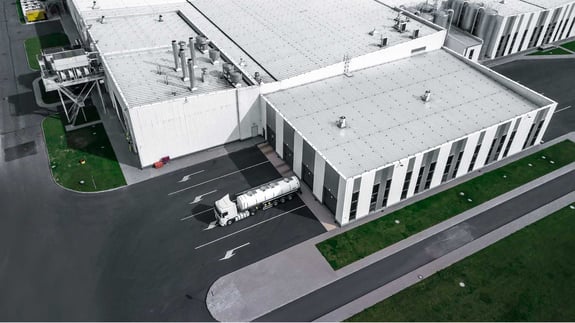 Milk Receiving
Capture all data in real time for each and every load of milk, with full transparency from farm to factory.
Feel confident in the quality of every milk load
The quality of milk determines the quality of its products. The decisions you can make during the procurement process therefore impact on your bottom line. With the ability to capture and share data in real time, you'll have greater control over the quality of every load, and complete traceability and efficiency in operations.
Respond faster when issues arise
The integrated procurement solution allows full transparency from collection to receiving raw milk at the factory. Producer and buyer information is automatically matched allowing for seamless pooling and de-pooling of milk, and supporting Federal Milk Marketing Orders (FMMO) compliance. MADCAP's difference is its centralized structure which can instantly share information with producers, dairy companies and other suppliers and third parties.
Achieve significant labor savings with real-time reports on the collected volumes from a producer, vehicle, plant, or region
Immediately check collected milk vs received milk and identify any losses.
Connect to lab systems, scales, ERP or factory systems to reduce manual entry errors
Reduce reliance on manual processes and minimize data entry errors
Ensure compliance and regulatory standards are met and maintained through more accurate data collection
Improve and maintain milk quality through efficient remediation of issues


Traceability
Farm and tanker samples are linked, ensuring traceability from the moment milk is collected and then delivered, while granular region, branch and plant are also recorded. Provide transparency and trust with immutable traceability information on the blockchain.
Connect milk runs
Separate runs can be linked in case of reroutes and pump over while pooling and de-pooling milk.
Loss tracking
MADCAP's milk procurement solution detects potential product losses in the procurement and manufacturing processes, even tracking back to an individual milk tanker or milk vat on-farm. This ensures the milk purchaser pays for the correct amount of incoming raw milk, not for product that wasn't received due to equipment failure or unexplained loss.
Integration
Integrate with vehicle-based systems for loading milk data and downloading data for receipts and productions. Connect receipts to your ERP, factory systems and other business systems with ease to gain a complete view of loss/shrink control analysis of runs. Integrate with your reception lab equipment as well as your weigh-bridge to reduce manual entry errors.
Enhanced communication for better relationships
Strengthen relationships with third-party partners and suppliers by improving communication channels, gaining complete visibility into operations, and providing comprehensive reports on quality and component results.
Minimal manual entry avoids human errors
Achieve precise data entry and correct results by automatically or manually entering loads and having production information instantly flow through to the processor via procurement, enabling visibility and traceability. "

MADCAP provides a full view of the milk movements from the farm to the factory. We have full traceability of milk, and the system is user-friendly. Production employees are using the system without any difficulty

"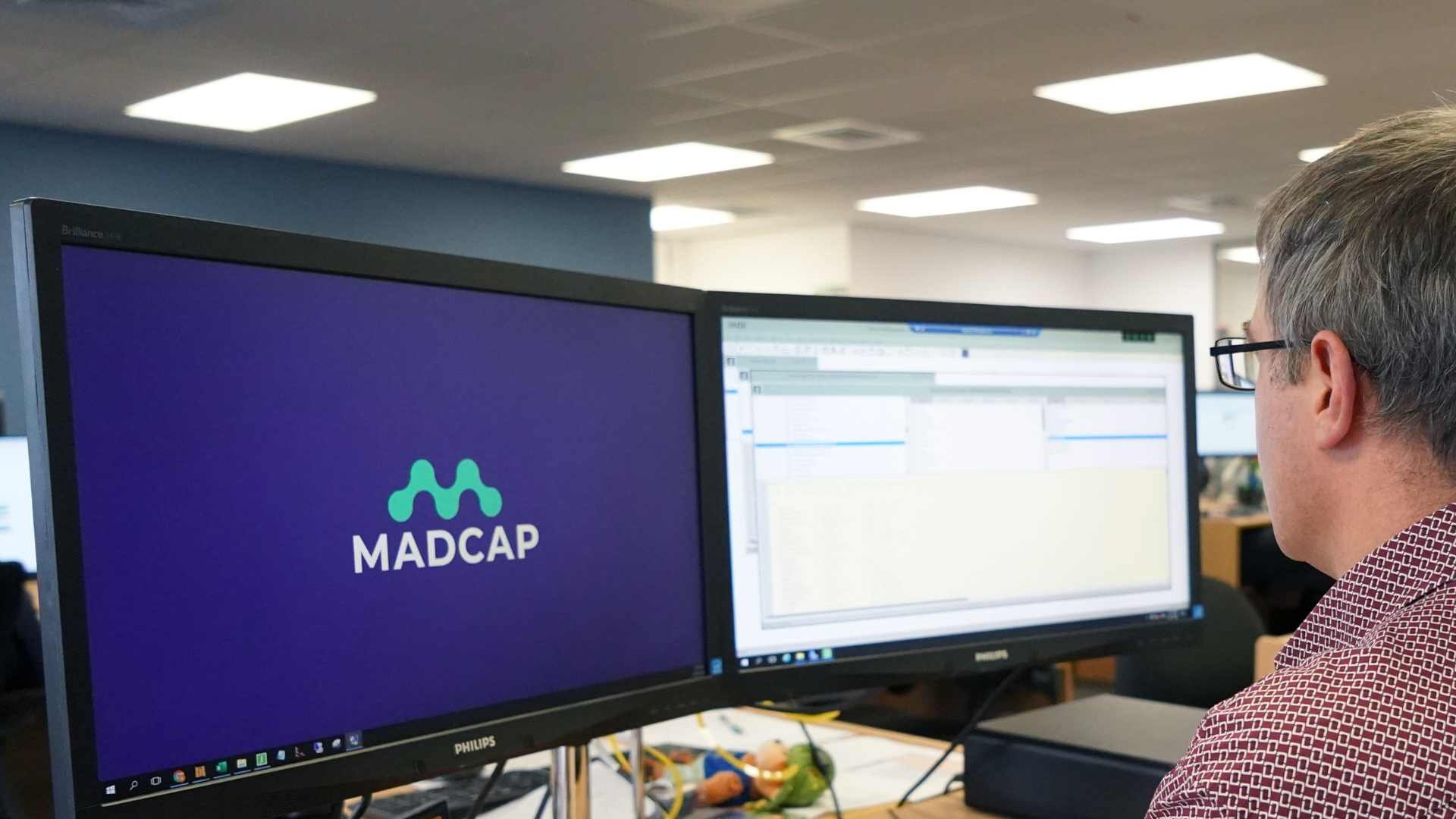 Licensing options
Our pricing and licensing options are designed to offer choice, such as annual licensing or monthly subscriptions to fit any sized organization.