We've been helping our global clients to manage and support their businesses since 1974. Our expert team partners with you to deliver our smart supply chain technology with services that ensure your solutions are optimized for your operations.
Implementation
Our on-site or remote installation services ensure your MADCAP solutions are set up and managed according to a documented implementation plan. This considers all aspects of your milk supply chain operations and processes.
Implementations are planned well in advance, with data-matching processes ensuring a successful migration from legacy systems. As part of the implementation process, configuration, integration requirements, and methods of use (i.e., procedures), are documented for future reference to assist with support services.
Support
We won't just leave you to it. With 24-hour support for all MADCAP implementations, you'll have access to our team via phone, email, remote access support, and on-site support when requested. Support contracts also include platform and system upgrades. Support is a combination of partner-based services, which our support center in New Zealand backs up.
Training
We support all your users through comprehensive training with extensive training documentation. Users are initially trained using standard training documentation, then skilled in client-specific systems. All solutions have standard procedure documents that clearly define daily and routine procedures. As part of training, these standard procedure documents are modified to include any specific requirements, including reporting or other steps specific to each client.
Customization
Create a system that works for you. While MADCAP will generally cover more than 95% of requirements in its standard form, we offer extensive customization services where required. Customization usually focuses on client-specific integration needs, producer/hauler payments, milk hedging, and supplier/member documentation.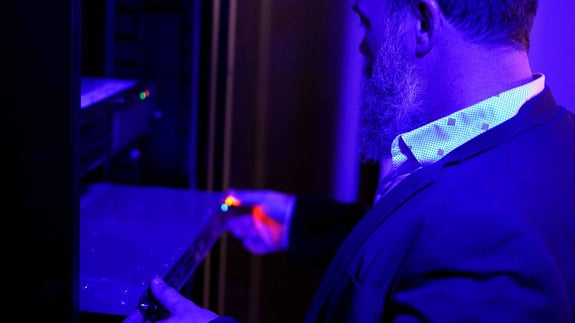 Localization
Hosting/cloud services
Localization
MADCAP is currently available in English, Chinese, Portuguese, French and Spanish. Additional languages can be added quickly if requested. We can also accommodate client-specific terminology to take account of any country and/or region-specific requirements.
MADCAP fully complies with country-specific requirements, including the EU, the U.S. Federal Order system, Australia, and New Zealand, and specific provisions for Latin America, China, Pakistan, Sri Lanka, India, and many others.
MADCAP allows processors that operate across multiple countries, states, or regions within a country, to apply different rules, configurations, measurement units, and any currency as required. This creates a single system that caters to all aspects of your milk supply chain, irrespective of geography. It also allows separate or consolidated reporting and payment processing.


Hosting/cloud services
Where MADCAP is hosted is flexible based on your needs. You can host MADCAP yourself on premise, host off-premise with us, or in your preferred cloud infrastructure. Some of the benefits of hosting MADCAP with us include:
Scheduled backups of your data to safe offsite locations
Synchronization of databases to secure locations
Hyper-V Replica for fast and secure disaster recovery with F5 Big-IP DNS
Regular updates and upgrades of server hardware and operating systems
Strong firewall security, antivirus and anti-spyware protection
Regular penetration testing for your peace of mind
Fast, reliable, and secure access to your data via the cloud, with dedicated always-up internet connections and redundant secondary internet connections
On-call IT support 24 hours a day
Reliable, trusted server hardware
API / Portal hosting
Secure replication to your SQL reporting database
Over 20 years of hosting experience
Competitive pricing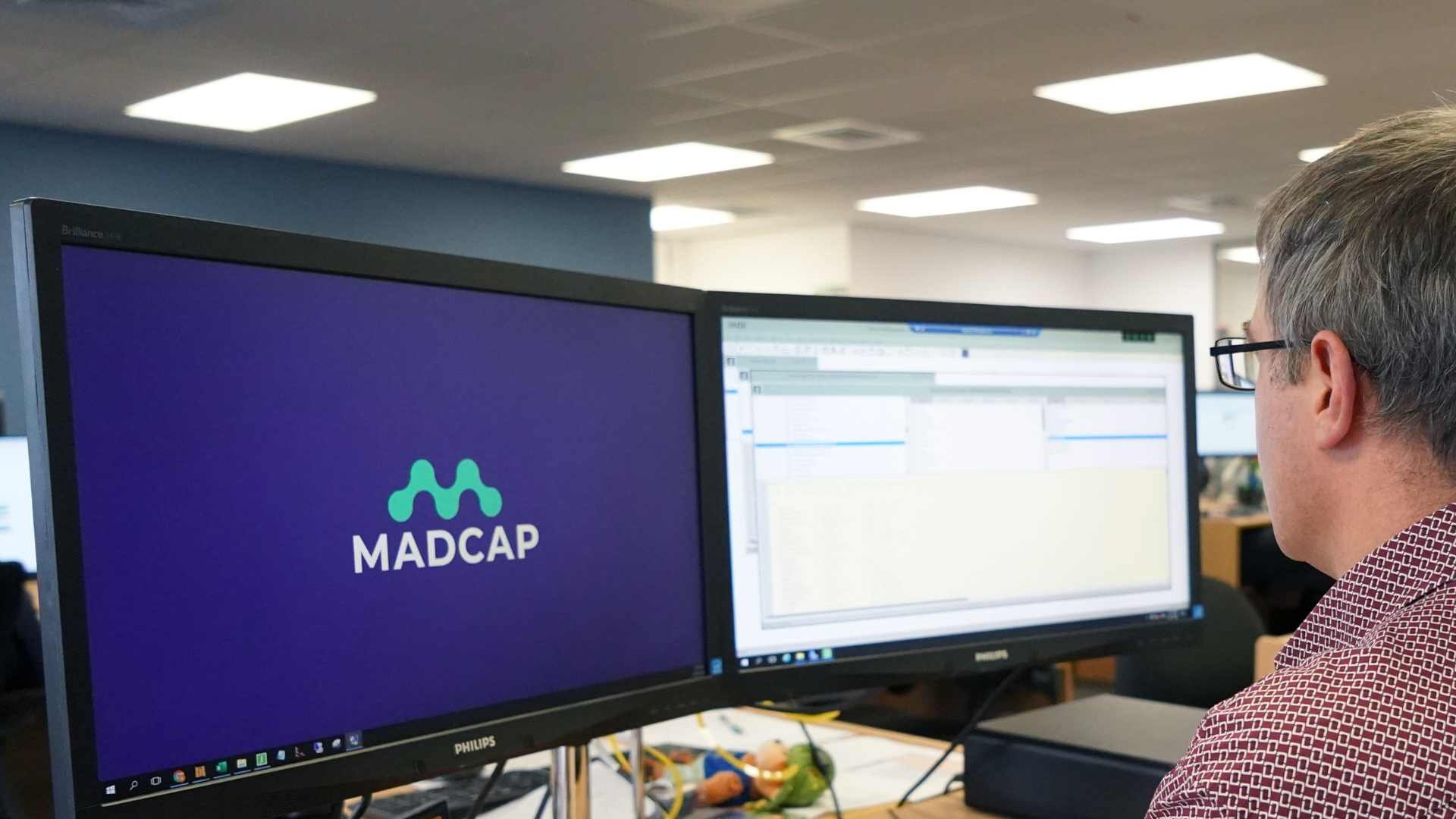 Licensing options
Our pricing and licensing options are designed to offer choice, such as annual licensing or monthly subscriptions to fit any sized organization.