Get complete control of producer contracts
A reliance on spreadsheets to handle the complexities that come with producer payments is likely causing errors and discrepancies, slowing down your administrative process and creating payment delays. There are both financial and client relationship costs that come with inefficient or inaccurate payment processing. Instead, our integrated Producer Payroll solution alleviates the pressure of manual data entry and streamlines communication.
Access flexible processing and management of payments to producers
MADCAP offers an integrated Producer Payroll solution that effectively and accurately manages the specific requirements of paying producers. The module is parameter-driven, which allows it to be configured to handle all of the intricate aspects of payment systems, with superior flexibility to cope with the ever-changing regulatory environment across countries, regions, and states.
Manage milk flow and a variety of separation regimes
Manage split payments between multiple parties
Configure an unlimited number of incentives and penalties
Calculate retrospective payments over any defined period
Extensive production and financial reporting
Manage forward contracts with the producers, as well as loans and quotas
Compliance with a wide range of taxation regimes, as well as FMMO
Connect directly to your bank or ERP to execute the payment
Simplify a complex process
MADCAP's Producer Payroll is formula and parameter-driven to calculate any number of payments you require. This leads to simpler management, optimization, and cost savings.
Scope to handle any payment regime
Streamline the many complexities of paying producers, including co-mingling, milk swaps, grade-based separation, penalty-based separation, quota-based separation, and priority-based separation.
Compliance
Comply with US Federal milk marketing orders, European Union quota specifications, and a wide range of taxation regimes. Plus, MADCAP has a fully auditable trail.
Transparency
Enhance transparency and communication across the payment process through extensive production and financial reporting. A dairy company can clearly identify its payment processes without reliance on spreadsheets.
Payment integrity
Reduce errors by avoiding reliance on manual entry. MADCAP contains all the necessary checks, workflows, and balances so processes can occur faster and with accuracy.
Integration
Integrate with a wide range of commercial ERPs as well as with your bank for automatic accounting and executing of your payments. "

We are not depending on one person's knowledge to run milk payroll. More people are involved, and knowledge is being shared. The system is less time-consuming. Production employees are not loaded with more workload but are more efficient with MADCAP

."
"It allows us to pay our farmers correctly and on-time without manual inputs…reporting is accurate, and we have confidence in our reporting systems now without the risk of any inbuilt errors."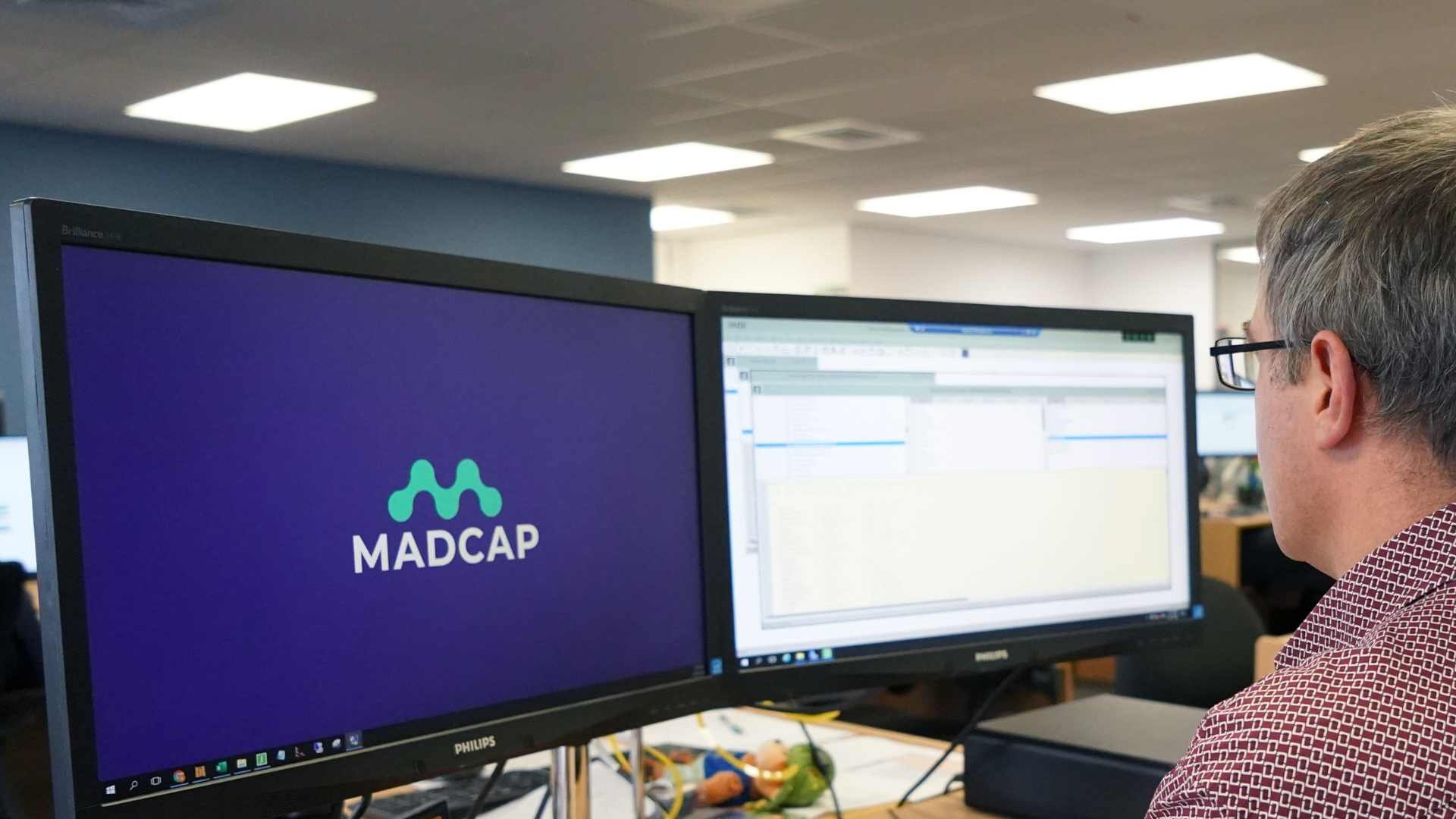 Licensing options
Our pricing and licensing options are designed to offer choice, such as annual licensing or monthly subscriptions to fit any sized organization.