Feel confident in the quality of your dairy production
Early identification of variances is crucial for maintaining high production quality. A well-functioning procurement process heavily relies on effective quality control management. It's this part of the process that ultimately determines the price, and the shelf life, of the end product. Automating quality compliance scheduling improves productivity and streamlines production by reducing errors. And with the ability to address issues immediately, dairy producers can avoid loss further up the processing and production supply chain.
Automate your in-house quality control
MADCAP's quality management solution provides access to critical real-time data for the quick identification of irregularities. You'll have greater control over the food safety and compliance of production, and greater traceability in operations. MADCAP offers a full dairy/non-dairy LIMS system, and has unlimited quality elements that can be recorded, communicated, and managed, as well as advanced quality algorithms.
Analyze milk quality over time with accurate data on milk source down to the farm and silo. Share this information with producers to help improve quality and improve transparency
Get a holistic view of your milk sourcing data through integration with MADCAP's Laboratory Management solution enabling detection and notification of any variances in quality along with access to compliance information. MADCAP has the flexibility to accommodate any local regulations
Automated sample recording combined with the Mobile Manifest solution, reduces input errors ensuring greater accuracy of sample collection, increasing the robustness of your quality assurance
Record all milk collection information down to the individual farm silo for improved auditability, along with associated quality data for robust audit process and meet IFS Certification obligations
Clean, real-time data
Milk quality results from external or internal laboratories are automatically received and processed. The producers are informed as soon as the data is available. Data entered into the platform is validated – making the data clean and trustworthy, which ultimately makes it easier to grade milk, providing substantial savings.
Notifications
Producers can receive real-time alerts regarding milk quality changes. Dairy company quality managers can be alerted of variances and hold back this information to investigate and confirm or remove the variance before releasing it to producers.
Automated adverse results process
The Quality Management solution allows testing follow-up after a producer receives an adverse milk quality result.
Enhanced traceability
Barcoding GR/RFD of samples assists in correctly matching each sample to its producer and load. This enables the grading of milk to occur in real-time. So, the payments for each producer can happen fast and accurately. Milk can also be traced back to the individual farm silo.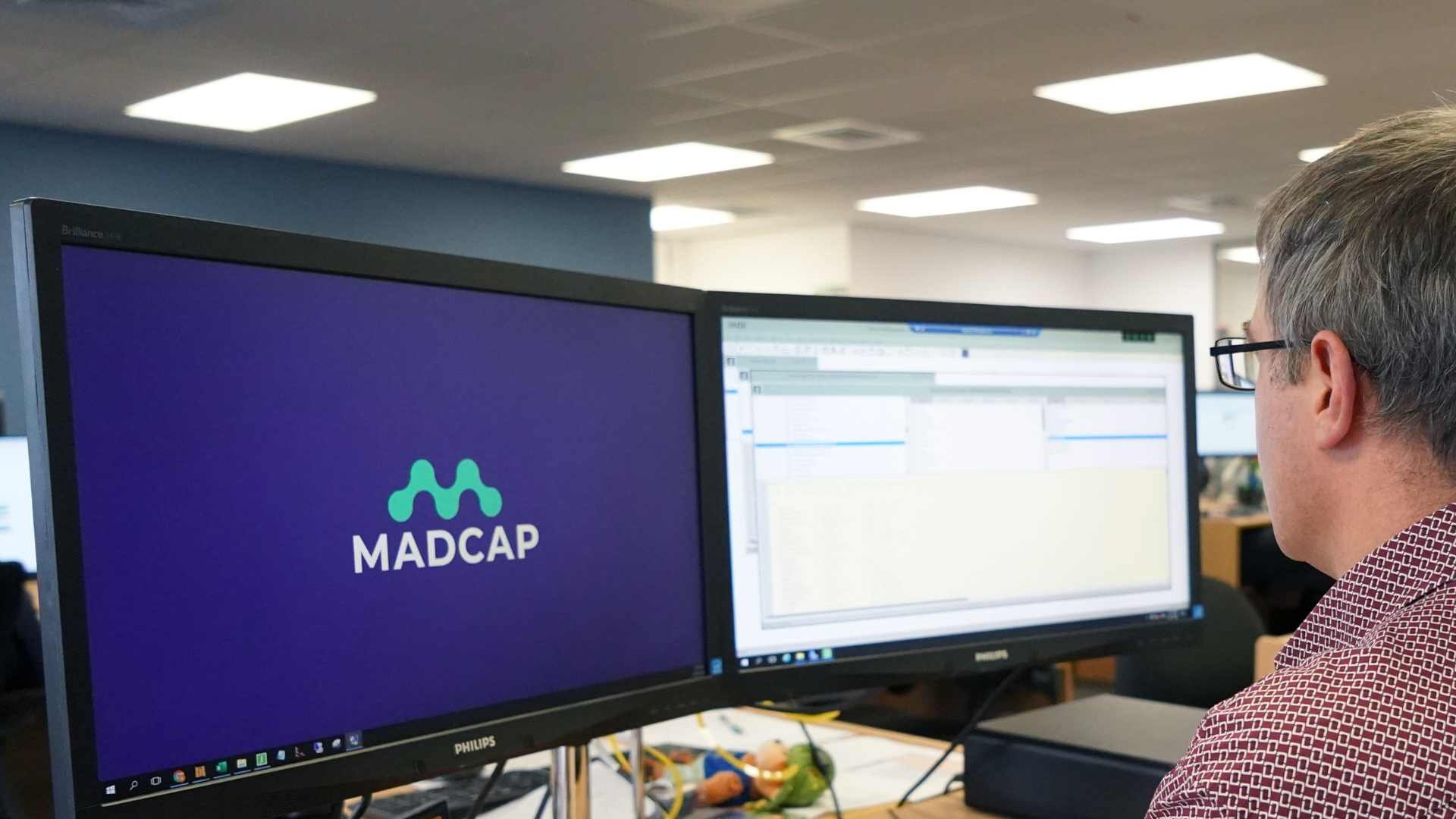 Licensing options
Our pricing and licensing options are designed to offer choice, such as annual licensing or monthly subscriptions to fit any sized organization. "Full traceability provides us with strong confidence about our finished product. Milk payments and providing reports to state and federal are much easier than before. The system is designed to be mistake-proof".