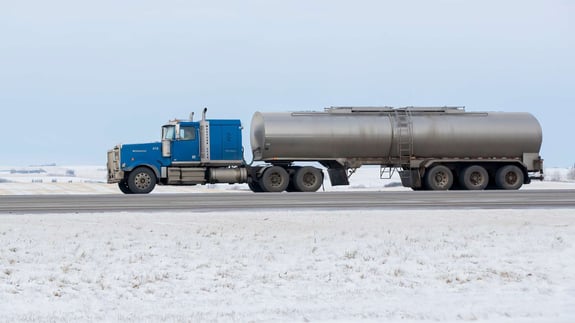 Scheduling & Route
Optimization
A comprehensive milk transport management solution made for the exacting requirements of the dairy industry.
Transport raw milk to the right place at the right time
Transportation of raw milk is costly and challenging. Given its perishable nature, the importance of moving it to the right place, on time, is critical. To handle complexities such as managing multiple haulers, co-mingling, moving loads between farms, processors and plant-to-plant, you need a reliable and accurate solution that streamlines your supply chain operations.
Move milk with efficiency
MADCAP gives you greater insight and control, with accurate real-time monitoring of raw milk load temperatures, volumes and precise location information on trucks and their routes. Access to real-time data helps to reduce costs, maintain milk quality, manage the sale of excess milk or the trade of derivatives, reduce errors and carbon emissions, while streamlining processes and collection of data.
Accurately forecast the amount of milk available for collection from a farm or collection center
Track and monitor each and every pickup, movement and plant dropoff
Instantly schedule and organize loads, automatically for the best route and order of pickup for each hauler and driver – considering route and farm characteristics, such as access, milking times and road conditions
Reduce mileage with the most efficiently planned routes, saving time and reducing fuel consumption
Collaborate with all supply chain partners in real-time with automatic and seamless communications and notifications of every activity
Real-time data
Communication is simplified as all milk collection and receiving data can be passed from the hauler to the dairy company in real-time. With precise GPS vehicle tracking, you can monitor the progress of all route and arrival times, easily respond to any unforeseen circumstances, all while keeping track of driver performance and their safety while out on the road.
Route optimization
Each truck is scheduled on the most optimized route to reduce the distance traveled, fuel consumed and carbon emissions produced. Plus, our technology ensures trucks in the fleet are capable of the most efficient reuse on the same day. This translates to significant savings, large reductions in labor costs and importantly reduces delays which saves you time.
Enhanced transparency and traceability
With the use of the driver's mobile solution, or with our integration to on-board systems on the truck, you can quickly determine which producer's product was collected in which compartment of the truck and which producer's product was received at the silos at the dairy company's receiving plant. Ultimately this provides better clarity, full traceability and easy management of the co-mingling and swapping of milk.
With MADCAP, every transaction and movement in relation to the supply and trade of milk is recorded. Any point of loss can be identified quickly with visibility down to the milk tanker or vat so situations can be addressed quickly.
Accurate milk forecasts
Planning is made easy for dairy companies and haulers with knowledge of what quantity of milk is being picked up for a day. It makes forecasting more accurate and enables scheduling to be carried out weeks and months in advance, with dynamic adjustments as milk production changes. "MADCAP makes scheduling more efficient, preventing unnecessary collection costs"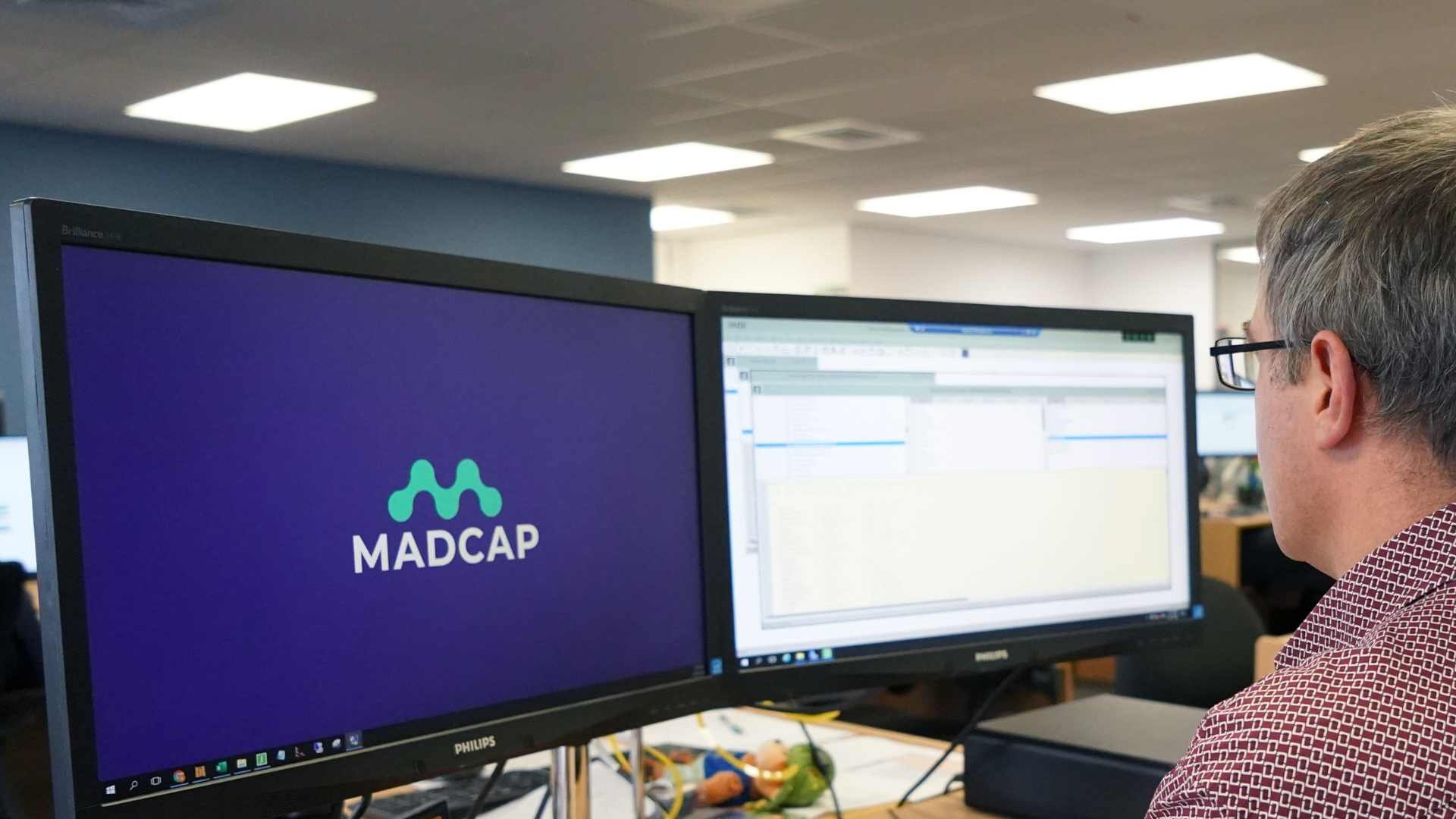 Licensing options
Our pricing and licensing options are designed to offer choice, such as annual licensing or monthly subscriptions to fit any sized organization.