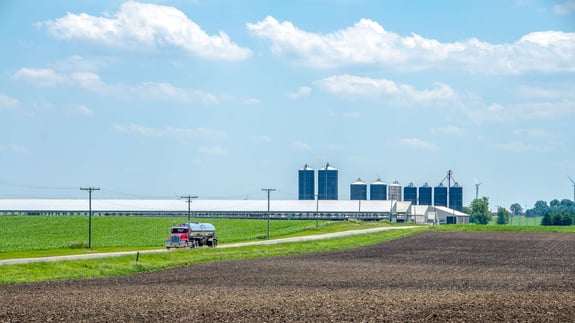 Industries
We help the dairy and agricultural industries achieve transparency, accuracy, compliance, and global traceability.
Smarter management of your dairy or agricultural industry supply chain
Leverage integrated solutions that support the operational needs of your organization, while enabling greater collaboration between processors, producers and stakeholders within your supply chain network.
A better way to connect and manage your supply chain
Enable greater operational productivity and profitability through more efficiency, visibility and control, using a single-platform solution.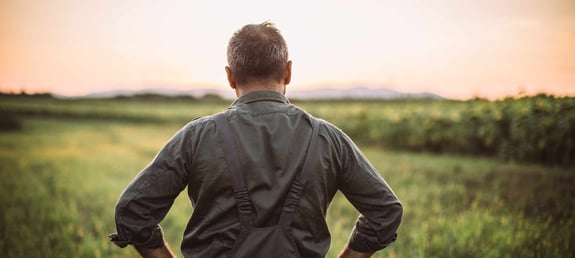 Guide for automating your milk supply chain
Get your copy of the five essential automation project tips by filling in the form now.