Achieve greater transparency in managing non-farm contracts and payments
When you're relying on spreadsheets to formulate dozens of payment calculations, it's not surprising that discrepancies arise. Manual processing across disparate systems means your accounts team is spending too much time inputting data, reconciling systems, managing updates to milk swaps and payments and resolving disputes. Our Customer Billing management solution alleviates the pressure of manual data entry and streamlines communication for more efficient accounts management.
Get visibility over all purchasing and payment data
MADCAP's Customer Billing and third party payments solution moves your payment process to an automated, consolidated platform, giving your dairy company greater transparency in managing contracts, purchases and payments. With more accurate data, you'll minimize calculation discrepancies, errors and delayed communications with customers, meaning your payments are made on time, and your milk supply remains uninterrupted.
Reduce confusion and inaccuracies when invoicing your customers through more transparent payment processing and automated invoices
Strengthen customer relationships through streamlined communication and efficient processing of payments
Reduce unproductive time spent resolving disputes
Minimize administrative processing headaches and free up finance and accounting staff for more productive tasks
Flexibility
Complex customer and supplier payment algorithms based on the contracts for each of your customers and suppliers/third parties are handled with MADCAP. Co-mingling is supported to allow all loads to be broken down and paid for on a producer basis, regardless of processor. Each processor can schedule pickups on a load basis with the appropriate transactions generated.
Automation
Payment transactions are automatically generated from existing loads within the system and can include producer-based components. Plant-to-plant loads are also automatically processed and have their own rules distinct from producer-based loads.
Forecasting
Each algorithm can be forecasted before payment is processed so that contract rates and premiums can be assessed and finalized before payroll processes are initiated.
Connectivity
Each of your suppliers and customers can optionally access their data via the customer/supplier portal to view loads delivered and received and access to financial data and tools that assist with the balancing process.
Transparency
Data is transparent after being heavily validated during the procurement process. After payment processes are completed, financial data is available down to each transaction type's load/producer/tank level.
Formula-driven
The payment logic is formula-driven which allows the complexities of the arrangements with suppliers and customers to be broken down into distinct formulae that are then executed against each load and result in relevant transactions attributable to customers and suppliers. "MADCAP allows us to pay our farmers correctly and on-time without manual inputs…reporting is accurate, and we have confidence in our reporting systems now without the risk of any inbuilt errors."
"We needed a company with software that was flexible enough to handle the various formulas and conditions of each of our local markets."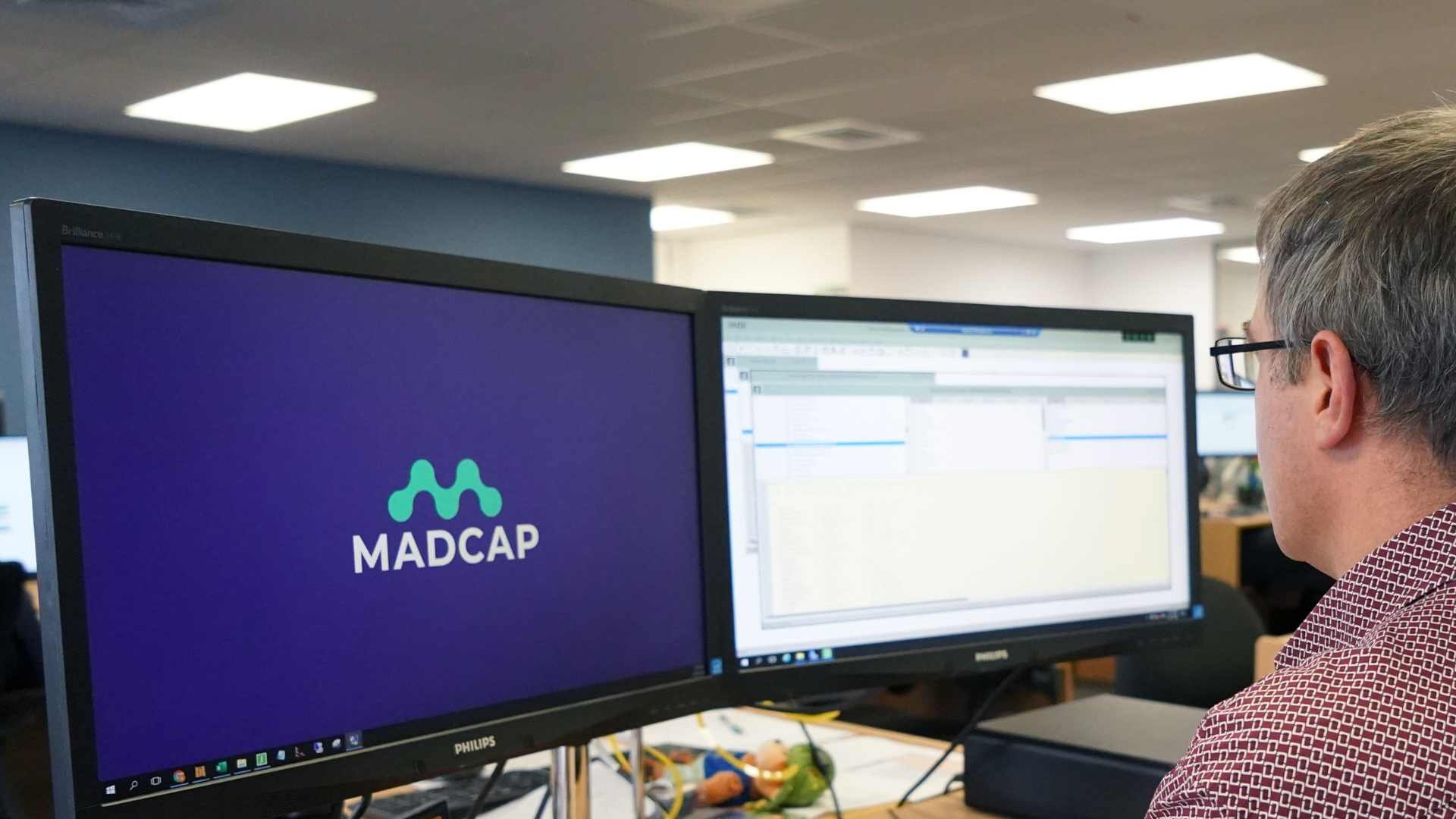 Licensing options
Our pricing and licensing options are designed to offer choice, such as annual licensing or monthly subscriptions to fit any sized organization.