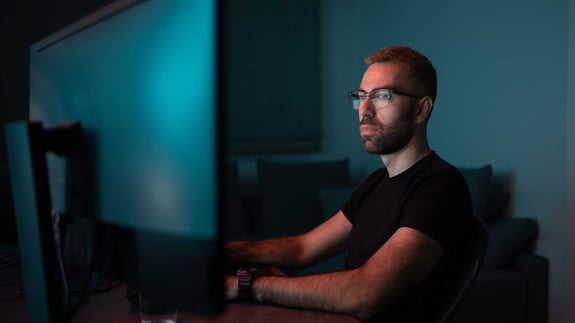 Business Analytics
Access all your data, in real-time, to obtain valuable insights into your business operations.
Make data-driven decisions
Having access to meaningful data helps you identify opportunities for growth and improvement, and gain a competitive edge in the market. With our understanding of the complexities of the dairy industry, we've designed our Business Analytics solution to provide a series of standard reports to suit your dairy business needs out-of-the-box. Our experts can also help you to design your own reports, and combine them with data from other sources or data visualization software of your choice.
Unlock the power of your data
Your data contains valuable insights - made accessible with MADCAP's centralized repository. Our synchronized and standardized API, as well as our reporting SQL database solutions, provide easy integration and connectivity with other business systems. You can also visualize data in your reporting tool of choice. MADCAP comes with complete documentation to self-serve as required, is ready for AI/ML insights, and provides you with the ability to build your own reports and dashboards in surfacing the metrics that matter most to your business.
Open and integrated
MADCAP is an open ecosystem that allows you to access all your data easily and in one place. Harness your data to gain insight and competitive advantage.
Easily communicate your insights
Creating value from data is not only about the analysis but the ability to clearly communicate it in a timely fashion. Build dashboards and reports that can be instantly shared with your stakeholders right across your value chain for informed decision making. "MADCAP allows us to pay our farmers correctly and on-time without manual inputs. Reports are generated from base data sets. So, any reporting is accurate, and we have confidence in our reporting systems now without the risk of any inbuilt errors."
"Data mining is instant – years of data can be accessed in less than a minute."
Our clients
Leading dairy companies and cooperatives from around the world trust MADCAP to power their dairy supply chain.