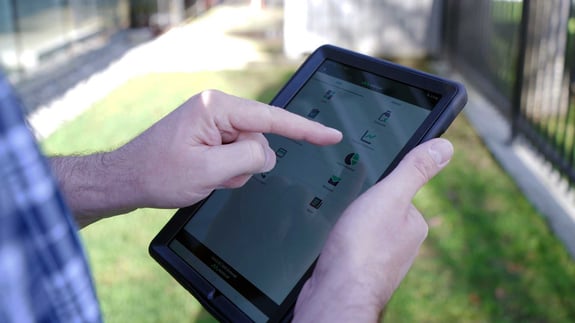 Solutions
From farm to factory, MADCAP securely optimizes and manages every aspect of the raw milk supply chain.
Transparency & traceability
Reduce costs
Localization
One platform
Complete transparency & traceability across the supply chain
Track the entire supply chain with a robust and fully auditable system. Eliminate reliance on outdated spreadsheets that cause audit issues, not to mention data duplication and disparate systems. Instant access to accurate information will empower your business and improve decision-making.
Achieve improvements to your bottom line
Automation reduces costly errors and saves on labor input - reducing costs through increased productivity and data integrity, and assisting in labor shortage situations through low-touch operations. Dairy companies see an immediate return on investment.
Deploy in multiple countries
MADCAP is a leader in handling the demands of localization on a global scale, with a system that allows processors that operate across multiple countries, states, or regions within a country, to apply localized rules, configurations, measurement units, and currency as required.
One platform, one source of truth
MADCAP centralizes all information in the milk supply chain, creating a true single source of truth. Having instant access to accurate, up-to-date data enables better business decisions for all stakeholders across the supply chain, and leads to improved relationships, increased transparency and greater responsiveness to issues that arise.