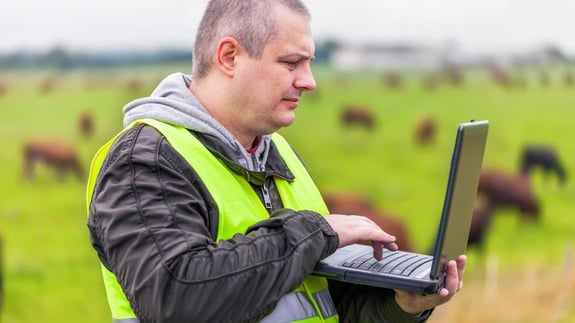 Portals
Connect all stakeholders through instant communication within a customized platform.
A single source of truth for your supply chain
Without a simple, accessible way to connect all stakeholders, operational information is often manually generated, duplicated and double-handled. It's provided too late to be useful, and recorded in disparate platforms that are not accessible to all parties. Our Portals provide a centralized place to record, organize and share access to critical production information, connecting all stakeholders, streamlining communication and actions, and making auditing easier.
Connect all aspects of your supply chain
MADCAP's dynamic Portals digitize every part of your supply chain, connecting haulers, producers, dispatchers, customers, field staff and third party suppliers. It gives everyone access to a single platform - MADCAP. Each fully configurable portal provides access to information according to the contracts that are in place and the permissions granted. MADCAP is white labelled to integrate with your existing intranet and extranet designs, enabling you to provide a consistent experience for all stakeholders.
MADCAP's one database approach automatically and instantly pushes information through without manual processes, duplication or data silos
Producers and field staff can manage real time access to critical information, including a full view of quality, components, payment regimes, share equity, sustainability, and farm management information
Allow processors to log on to enquire about and report on producers, incoming loads, sales and more
Provide access to haulers for run assignment and coordination, delivery confirmation and payments
Allow your customers to check incoming loads, accept and validate reception and review their invoices.
Integrated portals help make dairy companies' milk procurement process much more streamlined, automated, and efficient
Real-time and clean data
All milk collection and receiving data can be passed between haulers, producers, customers and dairy companies in real-time. Plus, all data entered into the web portal is validated – this makes the data clean and trustworthy for dairy companies, haulers, and producers to analyze.
Payment and report information
Enhanced transparency and communication is realized across the entire payment process. Haulers can review the runs and kilometers performed, submit invoices and check payments. Farmers can review pickups, quality as well as payment statements; they can even use the existing forecasting and budgeting features directly on their portal.
Reduce manual admin tasks
Portals reduce time-consuming manual admin tasks and also provides copies of documentation, invoices, statements, and data updates for all parties. This is performed automatically, reducing the workload for staff.
Producer and hauler account management
Producers and haulers can log in and make inquiries online rather than via phone or email. They can view account history and make needed changes – such as audit documentation. On the other end, dairy or hauling companies can see these changes in real-time in their portal. For haulers, driver data can be viewed or updated with total flexibility.
Automated notifications and reminders
The Portals automatically send reminders to producers and haulers to notify and remind them of actions that need to be undertaken, such as uploading the latest on-farm audit report.
Traceability
Each event and the action that was taken, including the time and details of the user carrying out the event, is recorded. This way, dairy companies know who and what action has been taken during every step of the milk procurement process – providing full transparency. Plus, there is a multi-product option so haulers can view the loads delivered for different products – maintaining complete transparency. "…We're able to give our producers the data to be able to run their businesses most efficiently, maximizing their return."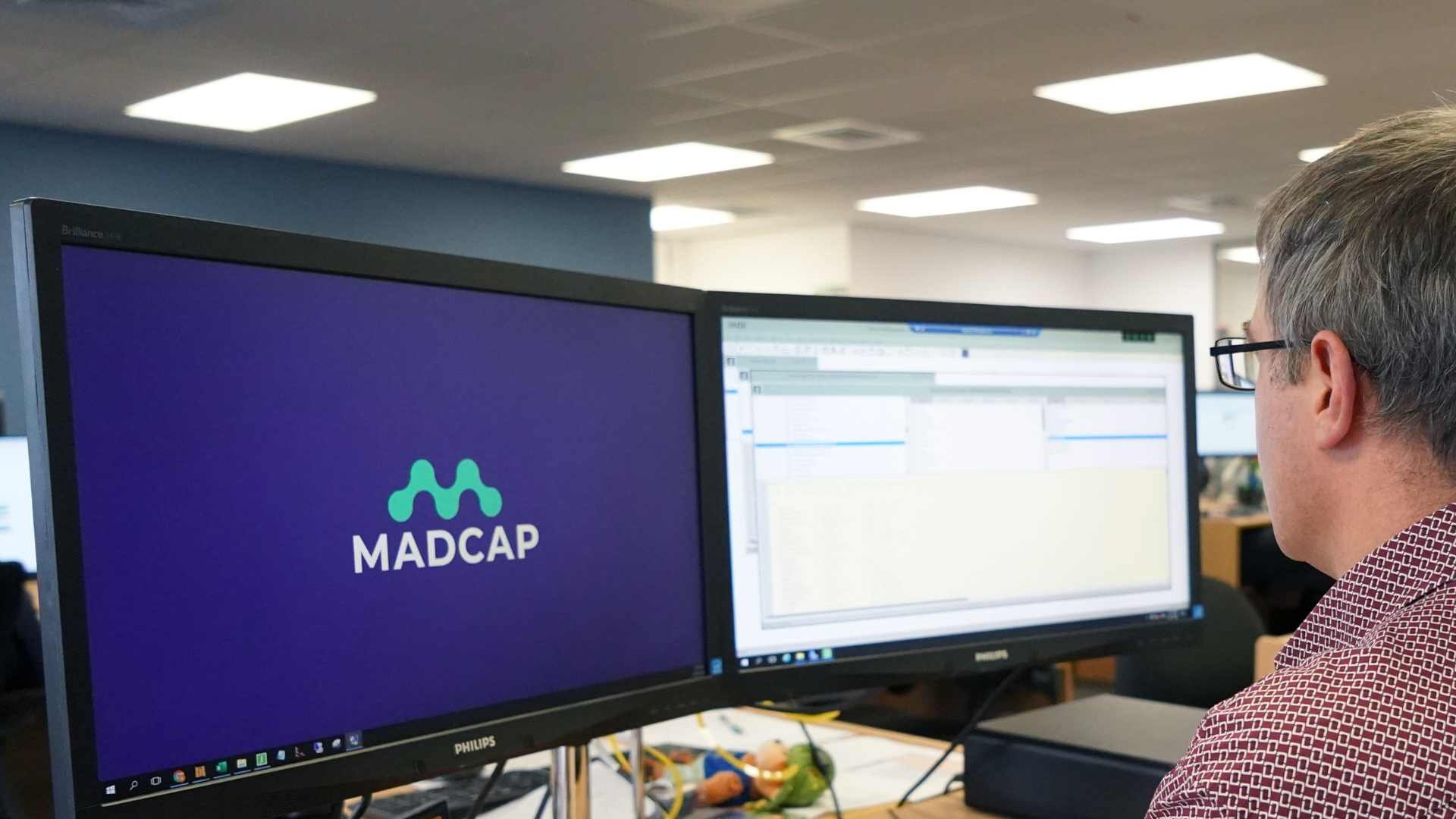 Licensing options
Our pricing and licensing options are designed to offer choice, such as annual licensing or monthly subscriptions to fit any sized organization.