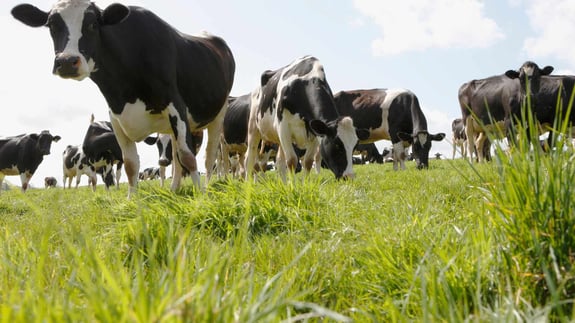 About Tillamook
Tillamook County Creamery Association (Tillamook) is a multicategory dairy co-op located on the coast of Oregon in the USA. They don't take shortcuts with over 113 years in business.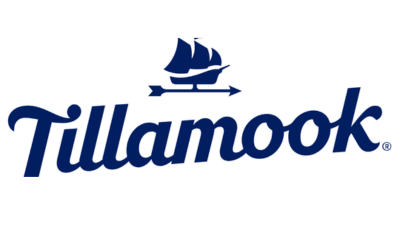 Tillamook prides itself on its innovation and success and anticipates trends and understands its ever-changing consumer needs. Tillamook is a Certified B Corporation company measuring its social and environmental impact of its operations. Their belief is that quality comes above profit, and natural always beats artificial. This has led them to adopt six stewardship commitments as their guide.
With Tillamook's innovative thinking, it wasn't surprising that they chose MADCAP ten years ago to optimize their milk supply chain and give them the tools to help enable the delivery of quality products. "MADCAP has capabilities that no other ERP system has."
What do you value most about MADCAP?
"Our dairy cooperative has many unique requirements, and MADCAP's flexibility has been able to meet them with its focus on our industry. Even when there is functionality we need that is not in the out-of-the-box product, Contec has been a fantastic partner working with us to add capabilities we need to the system. MADCAP has capabilities that no other ERP system contains, and Contec continues to add features and modules that Tillamook is working to adopt and take advantage of."
Travis Pierce,
Director of Information Technology,
Tillamook
How does MADCAP benefit Tillamook?
"The quality of the milk we use in Tillamook products is paramount to our success as a brand and company. We have been able to easily integrate our other business systems to MADCAP, which has automated delivery of critical milk quality data to our farmer-owners in order to maintain standards and deliver a consistent product to retail shelves all across the country,".
Travis Pierce,
Director of Information Technology,
Tillmook
What's it like working with the MADCAP team?
"Since 2013, we have experienced professional service from the team and have high confidence in the MADCAP software. We highly recommend this product and the associated benefits to milk processors looking for a milk supply management system".
Brian Gibson ,
Field Manager,
Tillamook