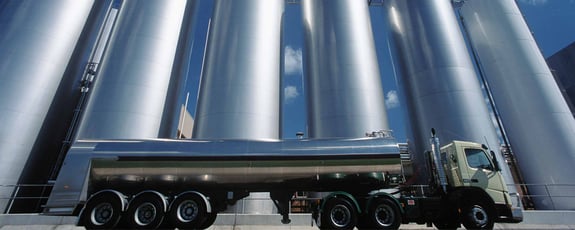 Connecting the
dairy supply chain
MADCAP securely automates and manages every aspect of your raw milk procurement - ensuring you stay one step ahead.
MADCAP is a scalable platform, integrated and configurable to the operational needs of your dairy business. From the smallest dairy processors to multinational food companies, our modular solutions connect your supply chain, enabling communication and collaboration between partners. The result is greater efficiency, transparency, accuracy and traceability across the supply chain, giving everyone the confidence to succeed in a progressive era of global dairy production.
Solutions for every part of the procurement process
MADCAP's solutions cater to the dairy and agricultural sectors, including processors, cooperatives, producers/farmers, milk haulers, laboratories, and specialty crop businesses around the globe.
Our clients
Leading dairy companies and cooperatives from around the world trust MADCAP to power their dairy supply chain.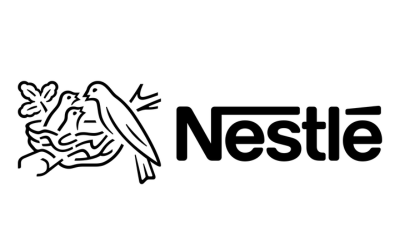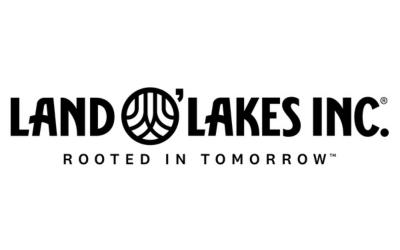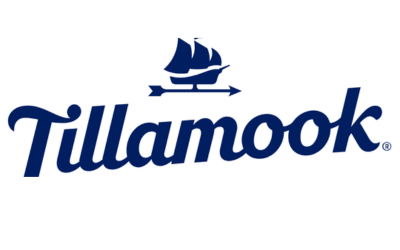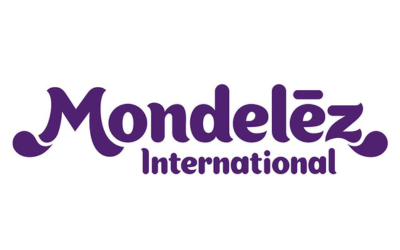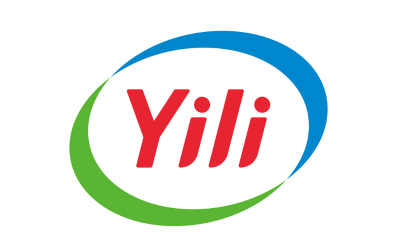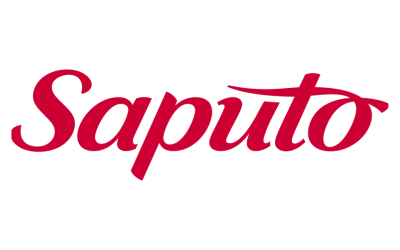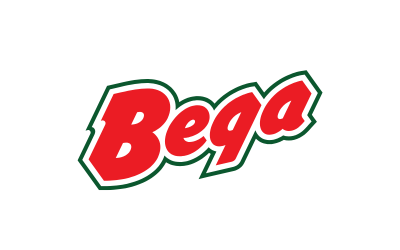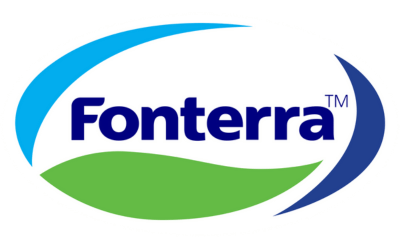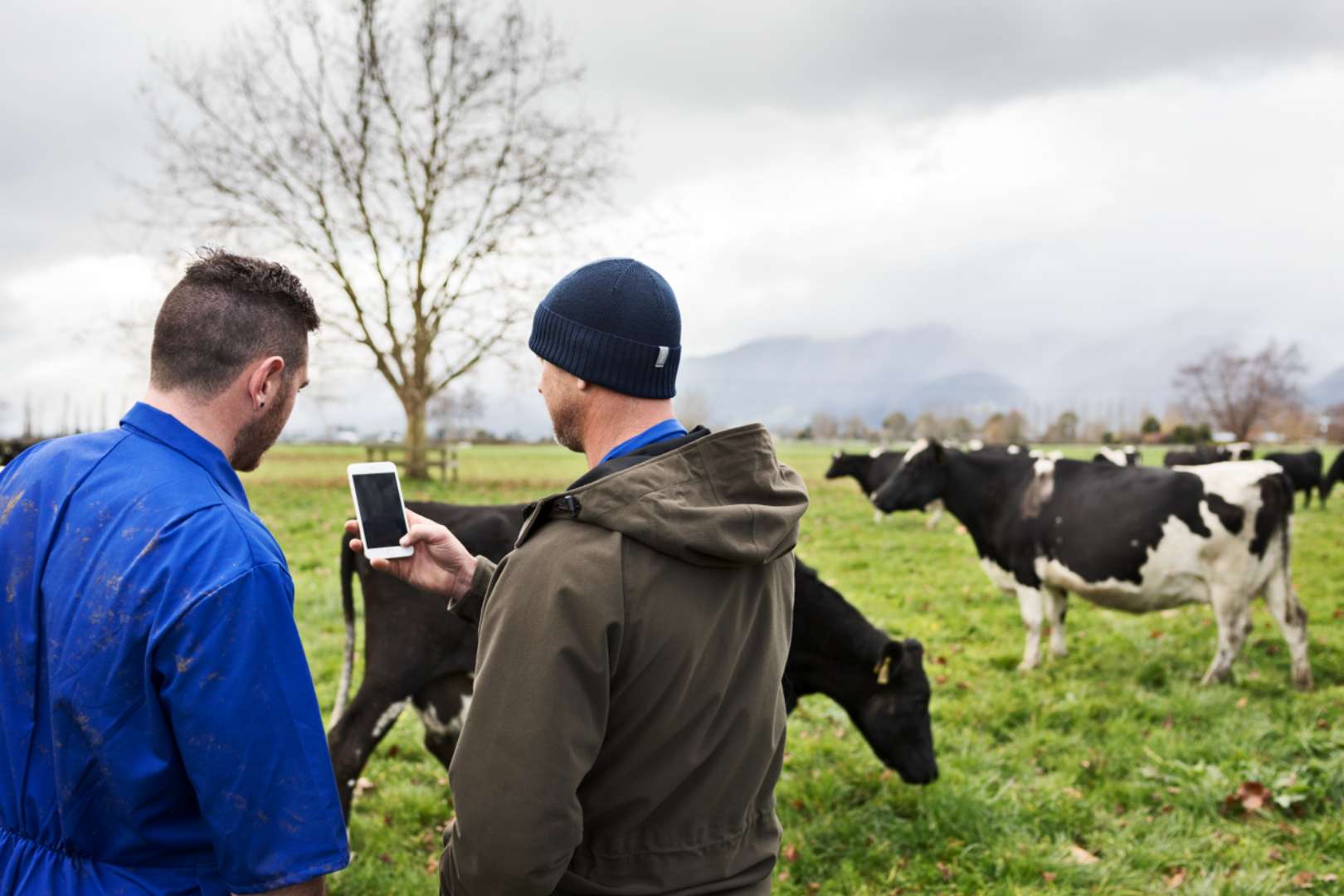 MADCAP digitizes dairy operations around the world
Driving efficiency and sustainability for a more productive and profitable industry
160
Billion
Pounds Collected
40
Billion+
Annual Producer Payments
Transport
Collection
Quality
Payments & Billing
Communications & Collaboration
Data & Analytics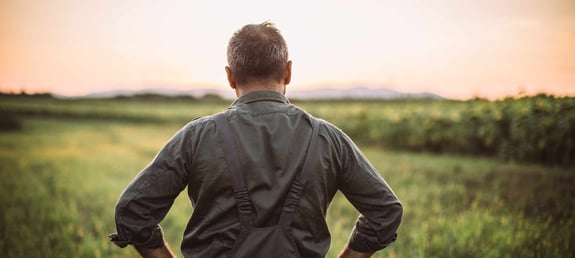 Guide for automating your milk supply chain
Get your copy of the five essential automation project tips by filling in the form now.