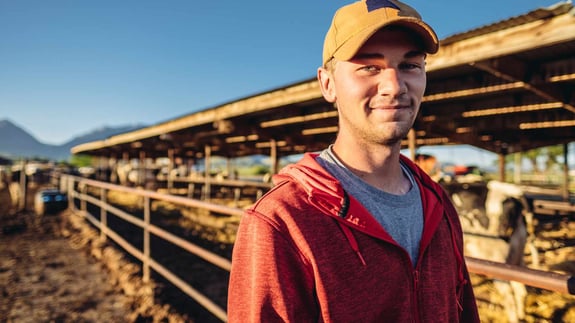 Automating Your Milk Supply Chain - 5 Essential Steps
Digital transformation in the milk supply chain is now imperative to maintain business resilience. But how do you go about successfully automating your milk supply chain?
"The milk supply chain is complex and largely underestimated. In an everchanging and disruptive market, manual processes become more and more overbearing, inaccurate, and inefficient. Automation is key to becoming resilient, driving down cost, and improving sustainability…"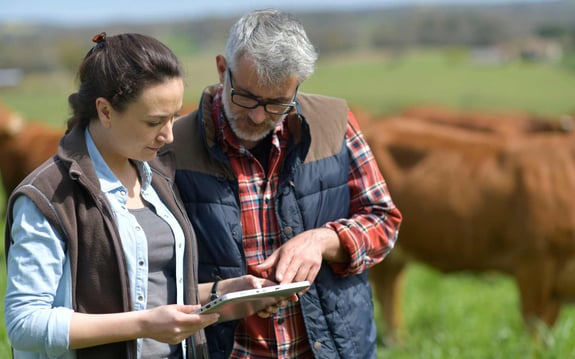 Helpful guide
Download your copy
Sign up to receive a copy of the 5 steps to achieving the clarity needed to transform your milk supply chain management.